March 2021 Update
Whitianga Residents & Ratepayers Association will be publishing a list of the key points from the LTP, and a summary of our submissions on individual items.
As an organisation we are trying to maintain a positive and constructive position and have been actively working alongside council staff and representatives to work on projects which we feel will provide real and tangible benefits for the community.
We don't always agree on the way forward, however as a rule we find that all of us want the best outcome that we can achieve for the people of Whitianga, and for our members.
Your input and comments are very important. We will be happy to include these as part of our Association submissions, however, responses will carry more weight if they are received from both individuals and community groups.
TCDC is planning a 'no frills' budget to build and maintain the essentials such as roads, water, wastewater and stormwater services, rubbish and recycling, parks and reserves.
Their proposals for the Long Term Plan (LTP) are detailed in their consultation document What's the future? Ka aha ā kō ake nei?
Consultation on these proposals is underway from 12 March – 12 April.
Your feedback will be crucial in fine-tuning those proposals so they reflect what you want from your Council.
The final Long Term Plan won't be signed off and published until TCDC have considered all feedback received.
This newsletter contains links to the TCDC Long Term Plan documents. It will give our members a chance to examine them in detail. We are still working through them and will be emailing again with our conclusions shortly.
MAIN ISSUES REQUIRING FEEDBACK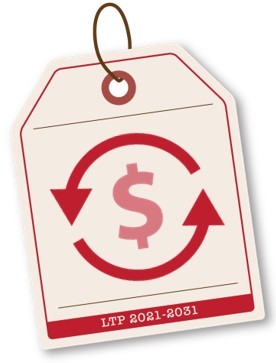 ISSUE 1 – A 'No Frills' Budget
Option 1 – Must Do List – projects that council must do
Option 2 – Nice To Have List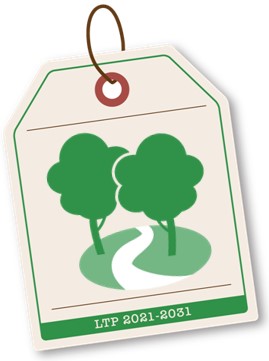 ISSUE 2 – Matarangi Land Purchase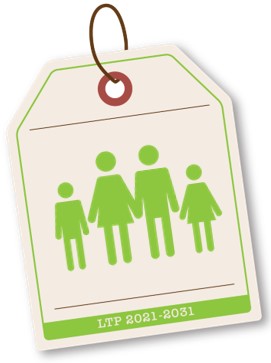 ISSUE 3 – Whangamatā Community Pool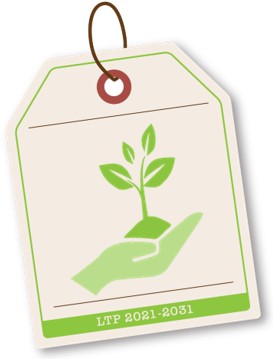 ISSUE 4 – Sale of Land in Whangamatā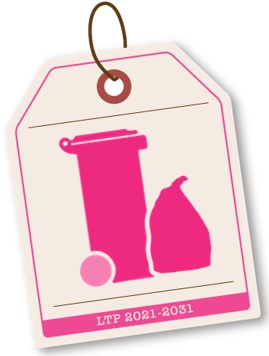 ISSUE 5 – The Increasing Costs of Rubbish & Recycling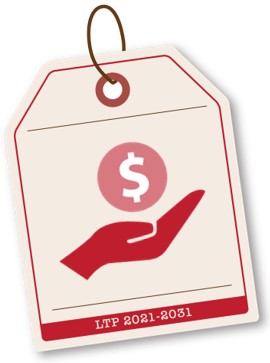 How Do I Make a Submission?
Do it all online:
Click HERE to read the consultation document and make comments as you go.
Alternatively:
Download the submission form from this page or available at our service centres. Either drop your completed submission form in to us, post or email it back.
Post: LTP submission, Thames-Coromandel District Council, Private Bag 1001, Thames 3540
Service Centres:
515 Mackay Street, Thames
355 Kapanga Road, Coromandel Town
10 Monk Street, Whitianga
620 Port Road, Whangamatā
Email: [email protected]
FIND OUT MORE
TCDC are holding drop-in sessions so you can take any questions that aren't answered in our consultation document or our FAQs to Mayor Sandra, other elected members and senior staff.
Saturday 20 March
Tairua: 9-11am Tairua Community Hall, 210 Main Rd
Pauanui: 12-2pm Pauanui Hub, 23 Centreway
Whangamatā: 3-5pm Whangamata TCDC Service Centre, 620 Port Rd
Sunday 21 March
Coromandel Town: 9-11am Coromandel Town TCDC Service Centre, 355 Kapanga Rd
Whitianga: 1-3pm Mercury Bay TCDC Service Centre, 10 Monk St
Thursday 25 March
Thames: 11am-1pm, Thames TCDC Council Chambers, 515 Mackay St
TCDC will also be holding online forums. If you have any questions that you would like answered at these forums email your questions to [email protected]
Thursday 18 March, 11.30am–12.30pm
To watch the first online forum click HERE.
Thursday 25 March, 9am–10am
Wednesday 31 March, 11am–12pm
Other Things You Need to Know
Infrastructure Strategy
How Will Services Be Funded?
What Do I Get For My Rates?