Whitianga
Residents & Ratepayers Association

Whitianga Residents and Ratepayers Association is an incorporated society, whose purpose is to promote the interests of Whitianga Residents and Ratepayers.
Our Association is only as strong as the members who join and support us. We are very new but growing rapidly.
Membership rates are:
$25 a year (single full voting membership),
$40 a year (couple's full voting membership) or
$15 a year (youth <24 yrs full voting membership).
Associate (non-voting) membership (outside our geographical area) is $10 per annum.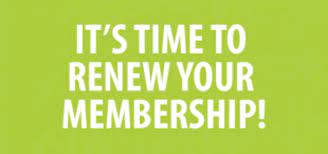 2021/2022 Membership Fees are due NOW.
Please pay annual membership fee into the bank account listed below. Use the first initial of your First name and your Surname as a reference. (Example: JSMITH)
The WRRA bank account number is: 02-0496-0129456-000
If you would like to pay by cash please email [email protected] to arrange.
Publish a monthly newsletter with updates on issues that affect our members
Attend full council and community board meetings as observers and report back to our members
Research, prepare and make submissions to Council on issues that affect our members
Research the key infrastructure elements that Council is responsible for and ensure our members are fully informed about what is happening with these vital services
Identify positive and constructive initiatives that we feel will provide long-term benefits to the community
Work closely with GreyPower Mercury Bay on issues which imapct both organisations and our members
Kia ora & Welcome Chairman's Comment Critical Decision time on Community Operation of our Transfer StationsThe people of Whitianga have a "once in a decade" opportunity to make a critical decision on whether our Refuse Transfer Stations should be run by private...
read more
"Promoting the interests of Whitianga Residents and Ratepayers"
The map shows our geographical area, and is designed to cover the parts of Whitianga and the surrounding area which is NOT already serviced by a current Residents and/or Ratepayers Association.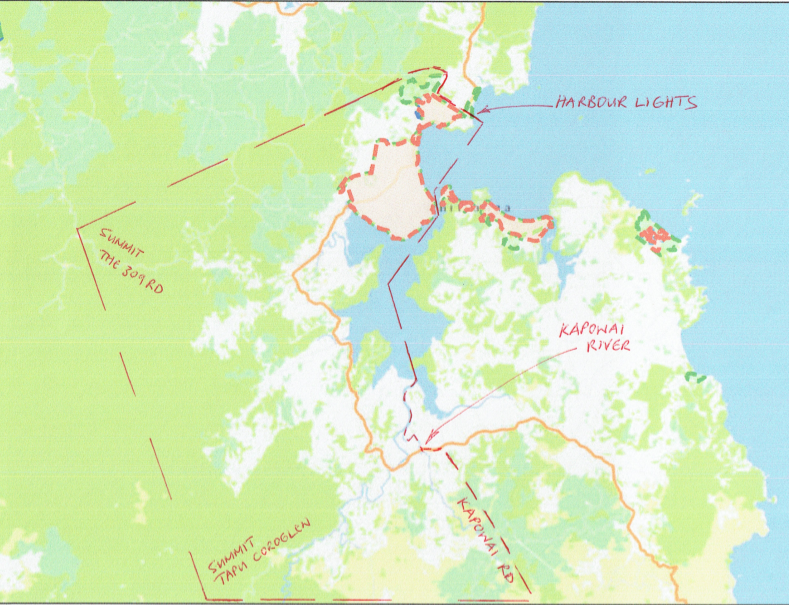 We want to hear from you
Get In Touch