Monday 26th April, 2pm - Whitianga Town Hall
A reminder that the Whitianga Resident's & Ratepayers Association is holding its first Annual General Meeting on Monday 26th April, 2pm at Whitianga Town Hall.
We aim to keep you informed about all the issues that affect Whitianga including:
The new Mercury Bay Resource Recovery Centre
Whitianga Water Supply
Long Term Plan
Emergency Hazard Alert Systems
TCDC policies and procedures
Guest Speakers
Linda Cholmondeley-Smith – providing an update on the Tsunami Siren Deactivation discussion.
Dennis Tegg – details on an exciting new low-interest home improvement loan proposal being put forward by Waikato Regional Council.
Sheryll Fitzpatrick – drivers licensing review issue with NZTA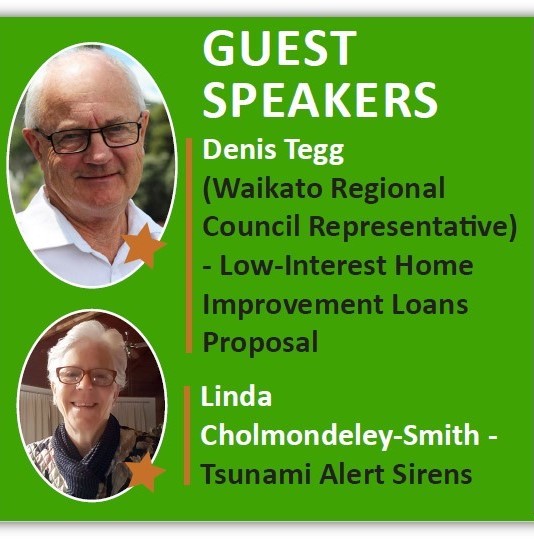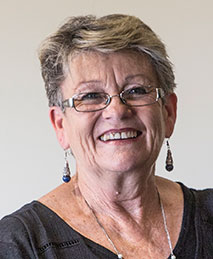 Sheryll Fitzpatrick – Manager of Whitianga Social Services and member of Thames Community Board. Sheryll will update us on moves to get driver licensing tests conducted in Whitianga rather than have our members travel to Thames or Matamata.
Executive and Committee elections will be held along with proposed amendments to the Constitution and fixing subscription fees for the 2021/2022 financial year.
All full memberships are entitled to a vote towards these resolutions either on the day, by proxy (allocating another person to vote on your behalf) or by advance voting form. If you would like a Proxy Form to fill in, please click HERE
In order for amendments to the constitution to be passed, we require a minimum of 65% of the members to approve them so we ask that if you can't make it on the day, that you please fill in the below Advance Voting Form prior to the AGM on Monday.
Refreshments will be provided. All are welcome. Get involved and make a positive contribution to your community.
RSVP your attendance HERE
ALSO: Denis has managed to secure the attendance of Tracey May to join our meeting. Tracey is the Director of Science and Strategy at Waikato Regional Council.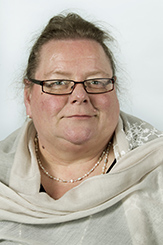 Tracey May – Director of Science and Strategy directorate at WRC.