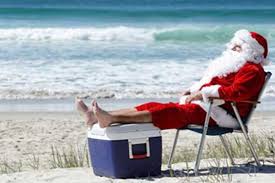 Kia ora & Welcome
A very happy Christmas to all of our members, friends, family and whānau. We are particularly grateful to our friends and colleagues from Greypower Mercury Bay. 2020 saw us working closely together on some initial projects such as the Whitianga Loop Bus, Gold Card and the Meet the Candidates event for the General Election. We look forward to an ongoing and mutually supportive relationship in 2021.
What's Happening in this Month's Newsletter
TCDC Council Meeting

Climate change – High Court Ruling
Commercialisation of council properties and reserves

Parking Meters and wardens for Whitianga. Is this what we want?
Click HERE for full newsletter
Thanks for your support
The WRRA Team